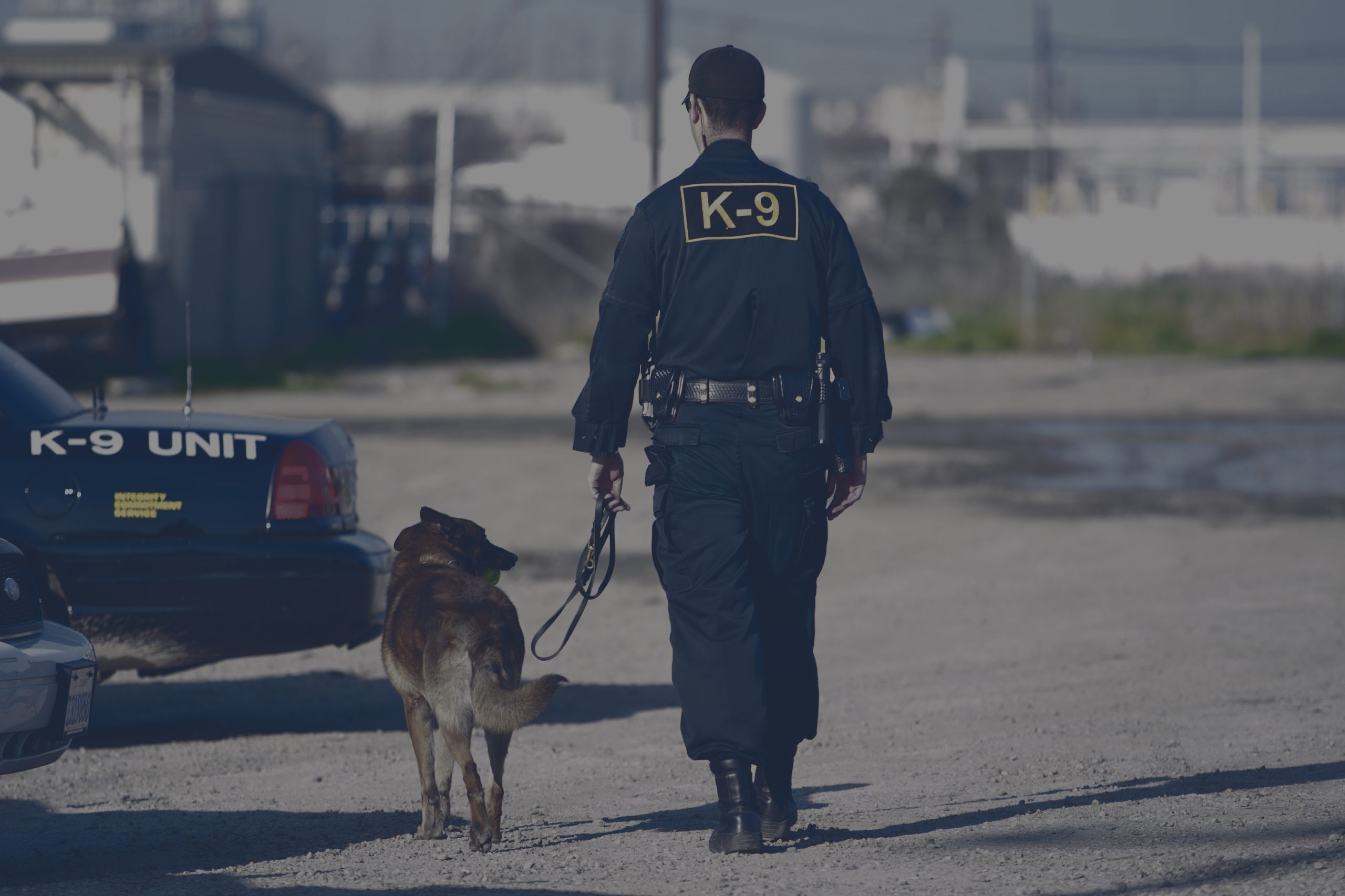 CPCA Membership
Colorado Police K9 Association is a gathering of K9 officers and their dogs, both present and retired.
We work under the goal of standardizing training for working dogs and their handlers as well as covering care costs once a dog is retired.
Fees are due annually and will go towards the upkeep of the Colorado Police K9 Association and the health care costs of retired dogs. We thank you for your membership. CPCA would not exist without our members.

Download our brochure about CPCA
Community
CPCA members automatically have an abundance of local resources and professional contacts in the industry to assist in the development of our K9 teams.
Support
We know that the career of a K9 is multifaceted. We offer annual training opportunities and resources upon your partner's retirement.
Standards
Be a part of the team developing the standards for the state and ultimately the nation in not only training but also certifications.
"Joining CPCA was the best thing I've done for myself and my partner K9 Zan. CPCA training brings a set of ethics and standards to every handler to build the best K9 teams in the industry with training by top instructors from across Colorado. K9 Zan and I have gained a larger support system than what our organization could provide.
We have lots of options for continued professional development and additional certifications because of the hard work and commitment CPCA gives to all its members and our profession."
Krista Dimock
Littleton Police Department
Membership Application
Membership is open to any current Colorado K9 Officer. If you're not a current officer and would like to support our work, please consider making a donation.